OUR HISTORY
From humble beginnings since 1986.
Preferred Paving Company, Inc. Is located in Orange County, CA and has been paving Southern California since 1986. We are a complete full service asphalt company.
Our goal is to exceed your expectations by providing preferred service at a competitive price. We set our own standards to the highest levels to further benefit our customers, community & the environment.
HISTORY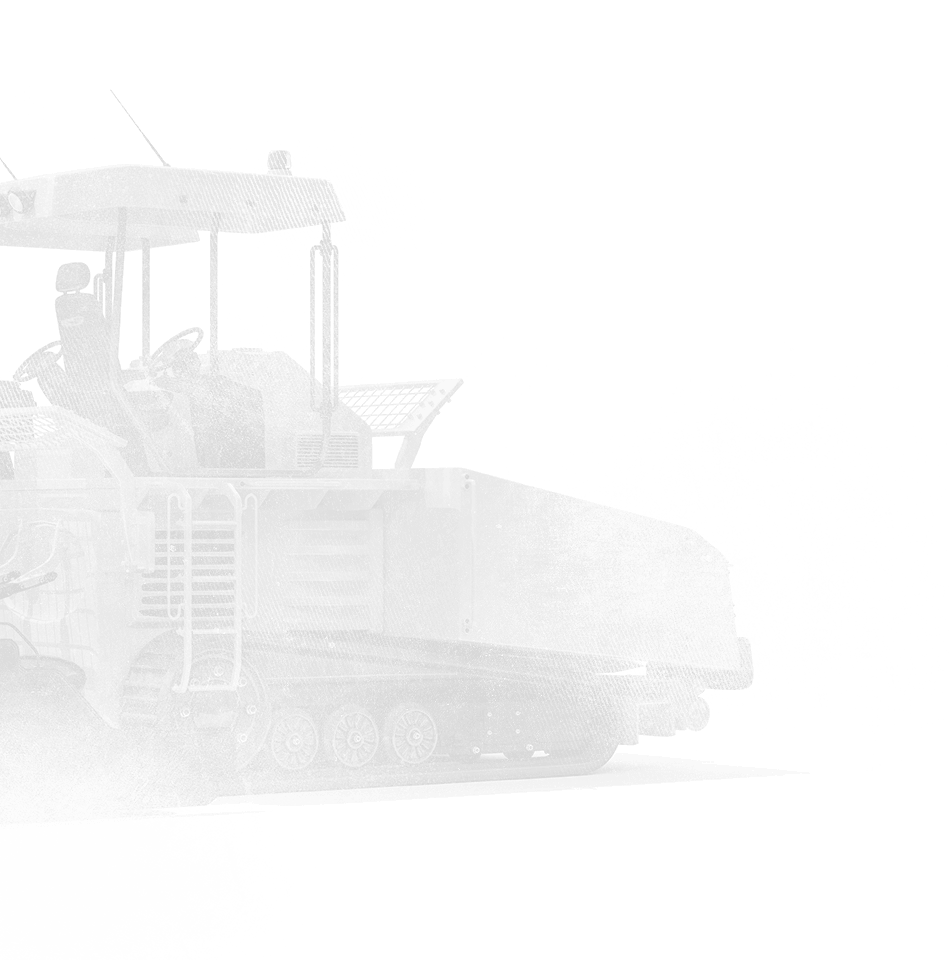 OUR COMMITMENT
Going above and beyond customer expectations.
Our commitment to and will go above and beyond to meet our customer's needs the first time and every time. Our commitment to quality workmanship and support of our community is what earns us our motto each and every day.
COMMITMENT
MISSION & VISION
We strive to perform at the highest level for our customers.
OUR VISION STATEMENT
We are a complete full service asphalt company, which inlcudes new paving, asphalt repair, concrete repair, slurry seal and striping. We strive to provide the highest level of customer service and to be recognized as a leader in our industry.
OUR MISSION STATEMENT
With a pledge to improve continually, we strive to create an enjoyable, productive, and efficient workplace and environment for our employees. Also, to provide our customers with the best, most cost effective solutions for their needs.